Consider powering your business' office, commercial building or a manufacturing plant as an investment in the future. The immediate return though will be a huge cut on those monthly energy bills that you receive they become self sufficient in power usage.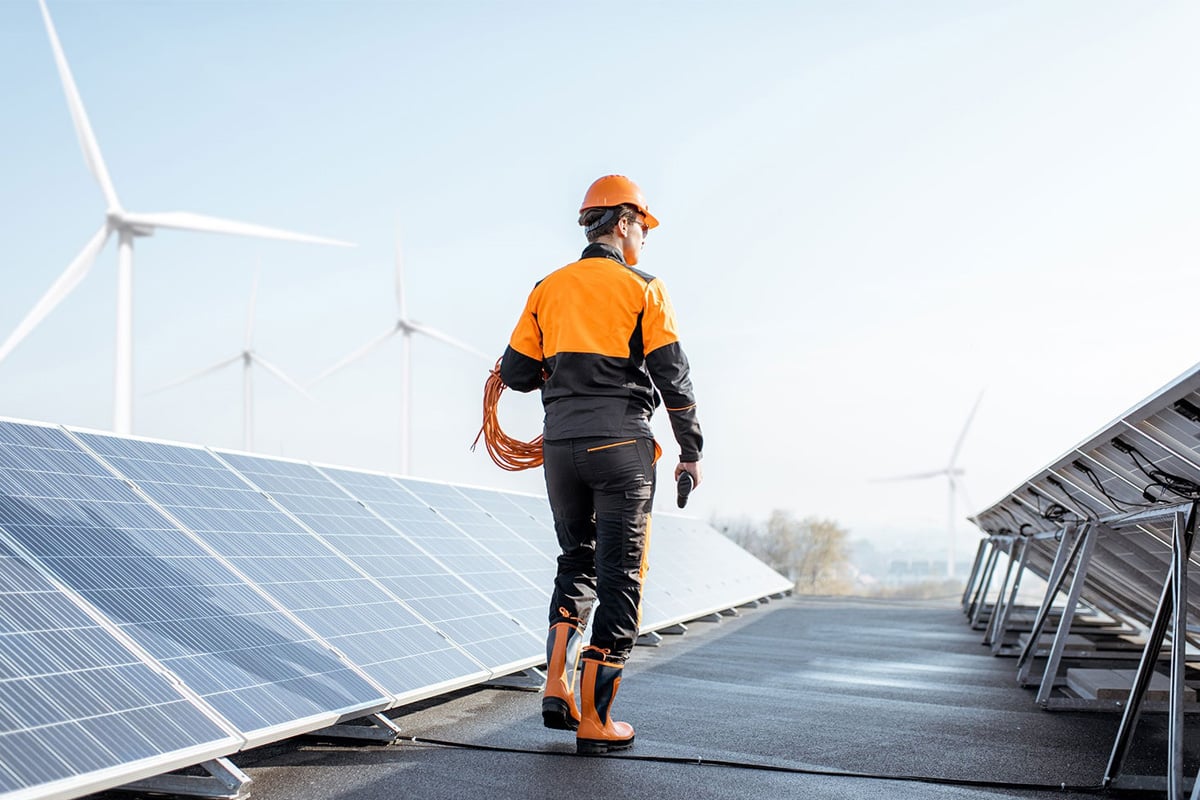 Solar Energy Services We Offer
We specialize in consulting in choosing and actually installing doing the  of both full-cycle batteries.
You can use our residential solar systems to not only generate energy, but also store and cover all the electricity used throughout your home. We provide a 25-year full warranty with every installation that comes standard on batteries from Tesla Power Wall 2 or LG Chem charging stations in addition top off Generac generators if you experience blackouts due an outage!


For us, there is no such thing as too large. We can and will take care of you and your business whether it's a residential or commercial property! Some services provided but not limited to:
– Tilted Pitch Solar Panels
-Solar Covered Parking

It's not just about adding solar panels. We'll work with you to identify what matters most for your site, and find a solution that takes every factor into account – from electrical capacity requirements all the way down to how much sunlight is available on any given day!


We offer plenty of options to increase your home's efficiency and possibly remove your homes gas bills along with going solar. We offer:
-Rheem Water Heaters
-Amana HVAC Products
-Dual Pane Windows
-Insulation
-Gas Appliance Swap Out
Got an Incredible Project You Would Like To Start?
This helps ensure quality, schedule and that we're all working toward same goal